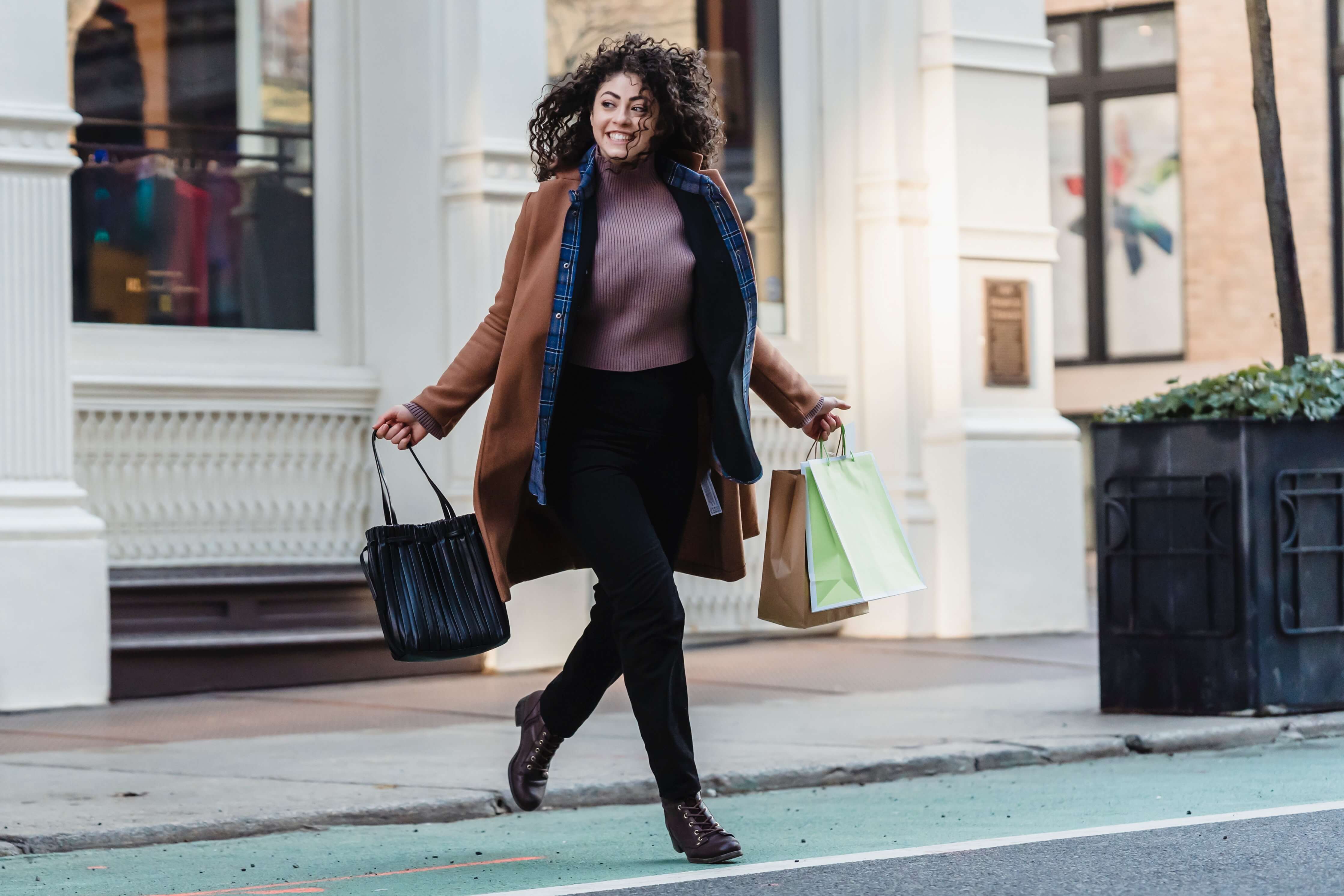 Happy in Harbor East
Luxurious and elegant, the Harbor East neighborhood offers a variety of restaurants, spas, hotels, and boutiques. Our neighborhood is full of local designers, retailers, and artisans, featuring fashion staples, pieces, accessories, jewelry, shoes, and more. From shops like Sassanova to QG Classic, there's something for everyone.
So, of course, Baltimore's most dashing fashion-forward event will be held in Harbor East!
Sew What? FashionEASTa is Here?
Strut the runway at FashionEASTa 2022 on Saturday, September 17th. From noon until 5:00 p.m., use #weartherunway and witness upcoming fashion trends.
Patrons can enjoy live music from ROYALS, whilst enjoying drinks and tasty treats from local restaurants like Ouzo Bay and Loch Bar. There will also be some sales and deals from local shops!
The show officially begins at 2:30 p.m., with sneak peeks into upcoming fads, styles, and vogue must-haves. Featured brands include, but are not limited to Anthropologie, Bonobos, Brightside Boutique, Free People, J. Crew, and South Moon Under.
Get Your VIP Tickets Before They're Gone
Go VIP and purchase tickets online for $40-55/person. A portion of the funds will be donated to Art with Heart—an organization aspiring to help children and teenagers through creative expression and play.
VIPs get access to the limited front-row seating, but non-ticketed guests will have to stand. In addition, VIPs will receive two drink vouchers, two food vouchers, and all-day garage parking in Harbor East.
Don't miss out on all the fashion fun in Harbor East on Saturday, September 17th. Hope to see you there! And, if you do attend, be sure to tag us in your photos, @thepromenadehe.