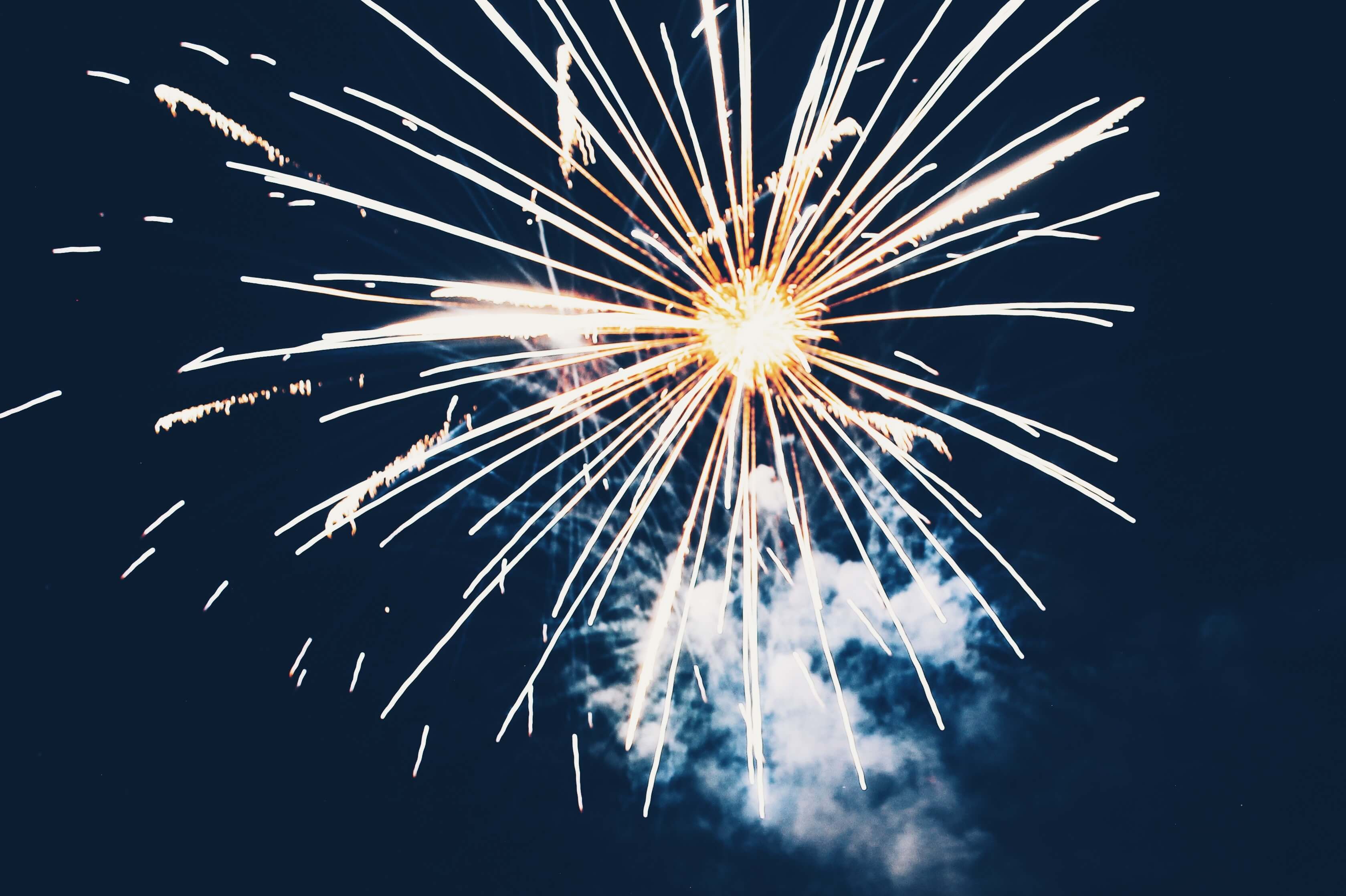 Maryland is Sipping on Liber-Tea
In case you didn't know, Maryland is infamous for turning the tide during the Revolutionary War. That's right, Maryland, or "The Maryland Line," kept British troops at bay. Also, Maryland was a massive supplier of military goods and resources and a spy on British merchant ships from Fell's Point!
After the war, Maryland became a meeting place for future political activity and is the birthplace of the Star Spangled Banner.
Here's how to celebrate the Fourth of July in Baltimore this year:
Celebrate the Fourth with a Bang!
Baltimore is known for its flare, so we're having our Annual Fourth of July Celebration in the Inner Harbor. The party starts at 3:00 p.m. with DJs, live music, street entertainers, food, and drinks. Afterward, the symphony will begin around 8:00 p.m. in Rash Field Park, hitting its crescendo amid the fireworks display, beginning around 9:15 p.m. Read more about the event.
The Baltimore Museum of Industry is hosting an Independence Day Celebration in Federal Hill from 6:00 p.m. until 10:00 p.m. Snag a front-row seat of Baltimore's fireworks display along the waterfront. Tickets are available for $95/vehicle; the event is BYO food and beverages. Join them and tailgate with friends to celebrate the red, white, and brew!
Happy Fourth to Our Furry Friends
The American Visionary Art Museum will have their free Fourth of July Pet Parade and Talent Show in Federal Hill at 9:00 a.m. Winning categories include "Most Visionary Pet of 2023," "Most Patriotic, Star-Spangled, Yankee Doodle Pet Award," "Best Pet Haute Couture," and "Best Visionary Pet Hair-Do." It'll be paws-itively amazing; trust us.
Celebrate Baltimore's History and Culture
If you want to delve into the history of the American Revolution and its liberation, visit Fort McHenry for the Fourth of July Celebration in Locust Point. Beginning at 10:00 a.m., the Fort will "hoist the colors" by raising the Star Spangled Banner for all to see. At 11:00 a.m., guests will learn about the Battle of Baltimore in North Point. Later, there will be fife and drum performances, musket and cannon demonstrations, and live music.
Celebrate the arts at Cherry Hill's 7th Annual Arts & Music Waterfront Festival from 1:00 p.m. to 10:00 p.m. Join community leaders to commemorate freedom, unity, remembrance, and Baltimore's culture.