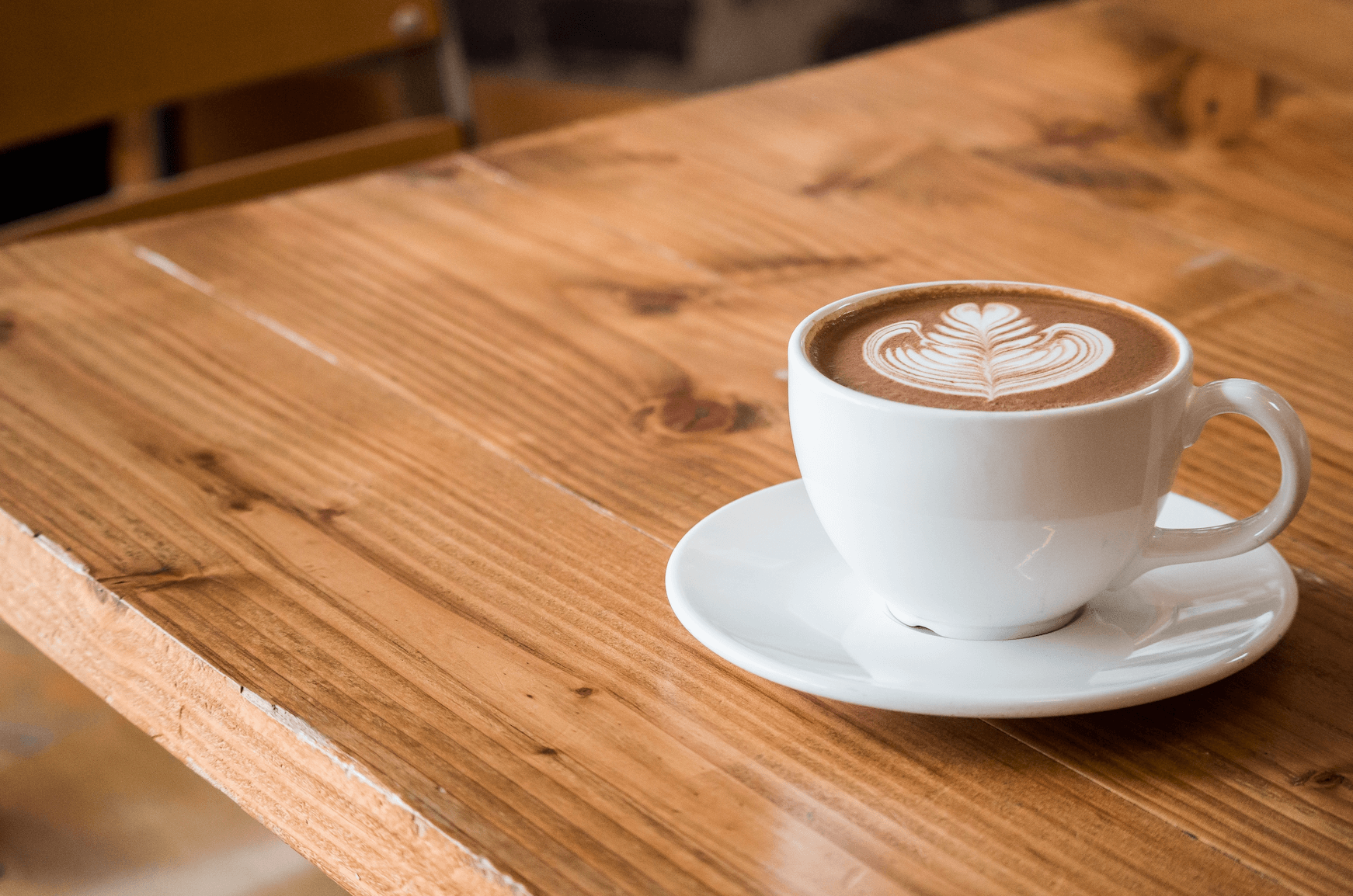 It's sure to be a brew-tiful day on September 29th: National Coffee Day. While we caffeine fiends at The Promenade enjoy coffee every day, National Coffee Day is a chance to take a moment to appreciate the best part of your morning routine –– or just indulge in a second cup (or third, we won't judge).
Visit a Great Local Coffee Shop
If you treat yourself to a special beverage this National Coffee Day, skip the chains. The holiday is the perfect opportunity to check out a new coffee shop and support local businesses here in Charm City. These are some cafes we like a latte, all close to your home at The Promenade:
Order and Chaos
Now that fall is in full swing, cafes are whipping up creative autumnal coffees. Order and Chaos in Federal Hill is no exception. Their seasonal menu items include a pumpkin cheesecake latte, a peach cobbler latte, and a turmeric latte. Prefer something more traditional? They have plenty of espresso drink options.
Ceremony Coffee
If you take pride in knowing every note of every roast, try Ceremony Coffee in Harbor Point. Whether it's a single origin, blend, or espresso, you'll be impressed by their high-quality brews. They also have delicious signature drinks, like "Saturday Morning Cartoons," an iced oat milk latte with fruity cereal syrup, peach cold foam, and cereal crisps.
Kneads
Known for its artisan baked goods, Kneads in Harbor East is the perfect destination for National Coffee Day. Bring your laptop and get some work done in their spacious cafe while you enjoy a nice cup of Joe. They even have their very own blend of drip coffee, made with local roaster Aveley Farms.
Pitango Bakery Cafe
Maybe you've been to Pitango for their tasty gelato, but did you know their bakery in Fells Point has excellent coffee too? Their menu includes everything from cafe au lait to cold brew. Make it your own with add-ins, including pumpkin syrup and oat milk.
Artifact Coffee
Looking for a unique coffee combination? Look no further than Artifact Coffee in Hampden. They have a wide-ranging menu of caffeinated beverages featuring Small Planes beans. Try the "Sweet Summer," cold brew with sweetened condensed milk and Earl Grey concentrate, or the "Kaffelemonad," iced coffee with lemon syrup.
Cafe Dear Leon
Don't miss Cafe Dear Leon, a Canton staple with plenty of classic coffee menu items. Drinks are prepared on arrival to maximize freshness. While you're there, you'll definitely want to pick up some of their breads and pastries. They sell like hotcakes –– their offerings are timed to the hour, so be sure to check the bake schedule.
Cheers, Coffee Lovers
Let us know which coffee shop you visit for National Coffee Day! Don't forget to tag us on Instagram, @PromenadeHE. We hope you have a great day no matter how you brew it.