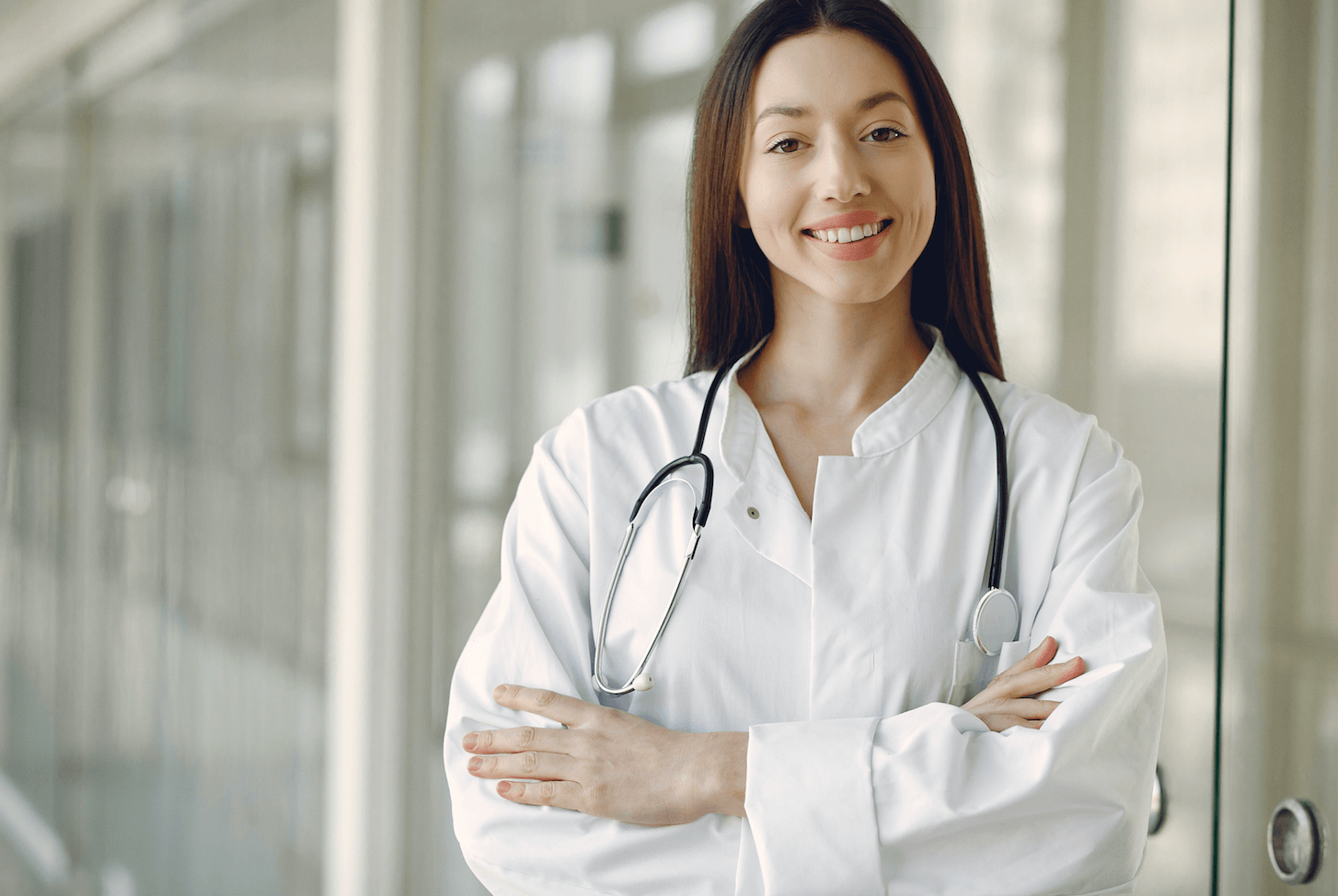 Match Day is upon us. We understand this can be a stressful time of year, and we're here to alleviate some of that stress. If you're a medical student matched with a Baltimore area hospital, be sure to choose Promenade as your home throughout your residency or fellowship.
Our Amenities and Features are Unmatched
Residency can be stress-inducing and, at times, quite difficult. However, Promenade is here to smooth any transitions and provide comfort.
Our pet-friendly complex offers complimentary coffee and tea (to survive those long hours), cozy community rooms, lounge areas, and a business center with free WiFi. Promenade also has a state-of-the-art pool and terrace with grilling stations to relax after long days. We also offer controlled-access garage parking, automated Luxer package lockers, and on-site concierge services.
Promenade has also partnered with the Maryland Athletic Club (MAC) for discounted rates and has access to free bus services downtown.
Baltimore is the perfect place to live. We have some of the best healthcare facilities, stellar food, and entertainment (ranging from museums to nightlife). We're also conveniently located a quick train ride away from Washington D.C., Philadelphia, and New York City, so there's always something new to explore nearby.
Commuting? Don't Worry!
Promenade's central location makes your daily commute easy:
See Your Future Home!
We hope you'll consider making The Promenade your new home in Baltimore. Schedule an in-person, live video, or self-guided tour today.