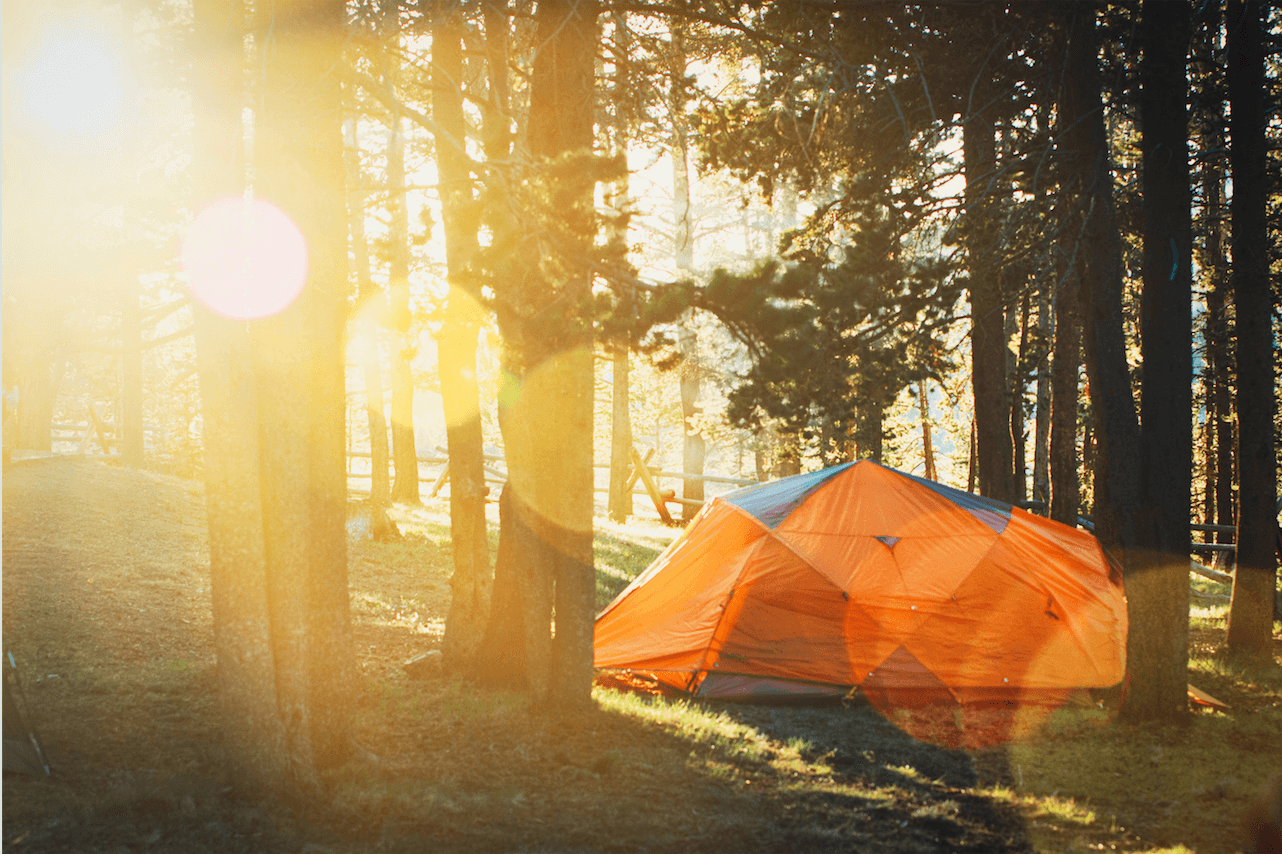 Memorial Day is Monday, May 29, and is meant to observe all soldiers who have died while serving. It's observed as a Federal Holiday, meaning many people will have time off from work and school. The day is often considered to be the unofficial start of Summer, when beaches start to see visitors and boardwalks and pools open up. If you're looking for a new place to explore over the long weekend, we've curated a list of destinations not too far from your home here at The Promenade:
Beaches
Catch some rays at these nearby beaches:
Rehoboth Beach
Delaware's very own Rehoboth Beach is a top destination for fun at about 125 miles away. Check out Funland during the day, then check out one of the several restaurants along the boardwalk at night. Looking for a thrill? Be sure top check out Jungle Jim's or Midway Speedway Park. Or simply enjoy relaxing and laying on the beach!
Cape Charles Beach
At 210 miles away lies Cape Charles Beach, sitting at the very tip of the Delmarva peninsula, in Virginia. Along with the free public beach, there are waterparks, aquariums, state parks, and much much more to visit in the area. Cape Charles Beach also has the largest congregation of historical buildings on the east coast, so check some historic sites while you're around
OCMD
Also on the Delmarva Peninsula is Ocean City, Maryland, about a 150 mile drive away. With a nice calming beach, there's a wide array of restaurants and entertainment, as well as the nearby boardwalk. Each district has its own experience, so check out which one fits the tune of your desired visit!
Quaint Towns
Explore everything these nearby towns have to offer.
Lancaster
If you've ever wanted to check out the Amish country, then now is the perfect time to make the 85 mile trip to Lancaster, Pennsylvania. America's oldest Amish settlement is the perfect place to take a peek at the life our ancestors lived, riding in horse-drawn carriages and going on their Unique Amish Immersion Experience tour. Once you've finished checking out Amish country, be sure to head into downtown Lancaster for elevated fare and unique breweries.
Berkeley Springs
Known as America's first spa, Berkeley Springs in West Virginia is one of the places to be this Summer, just over 100 miles away. This relaxation destination is filled with culture, food, several shops, and many more activities like horseback riding.
Adventure Awaits
Deep Creek Lake
Deep Creek, Maryland is under a 50 mile drive away, just Northwest of Baltimore. Here, you can explore the mountains, lake, and wilderness, as well as check out different attractions in the area.
Harpers Ferry
The last destination on our list is Harpers Ferry National Historical Park, located just 70 miles away in Maryland. Here, explore the history and nature of the site that sparked the Civil War. Tour the historical sites and museums, take hikes in the Appalachian mountains, go whitewater rafting, and bask in the history of this town.
Enjoy Your Weekend
With summer finally just around the corner, opportunities to explore the world around us become easier to access. We hope that with any newfound freetime you may have, you find something fun to do from this list.